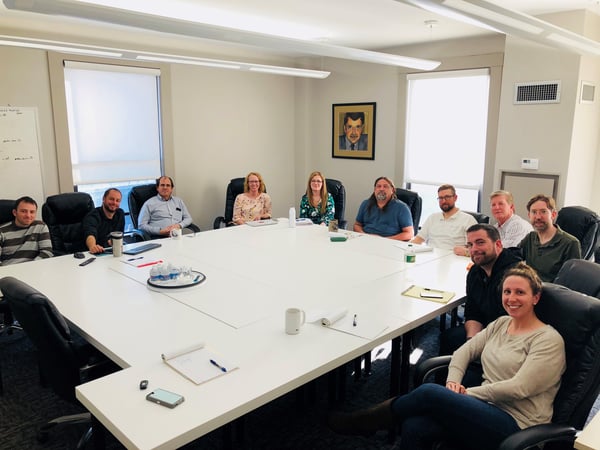 As we continue to grow and enhance our product and services, we have welcomed two new members to our awesome team of doers and thinkers. We are excited to welcome Julie Rue Browne to our Client Relations Department and Madelyn Hemberger to our Marketing Department!
Julie Rue Browne - Senior Client Relations Manager
Julie Rue Browne joins our Customer Relations team as a Senior Client Relations Manager. She will be working alongside our customers to deliver technology solutions designed to achieve their business goals. Julie comes to DocXellent with over 17 years' experience leading projects of all sizes and complexities in the E-Discovery industry. She specializes in enterprise implementations, workflow consulting and continuing support, and places great emphasis on providing exceptional service and achieving high levels of client satisfaction.
Madelyn Hemberger - Marketing Intern
Madelyn is a junior at the University of Connecticut majoring in Marketing. Outside of school, she loves hiking, traveling, and is a proud member of the international Fraternity for women, Pi Beta Phi. Madelyn assists our Marketing team with research/analysis, social media management and content curation.
"Our team is continuing to diversify and expand to the benefit of our product, services and, most importantly, our customers. We are excited to welcome Julie and Madelyn aboard and eager for our customers to see the enhancements that are in our production pipeline," says President, Gary Carignan.
Welcome Julie and Madelyn!