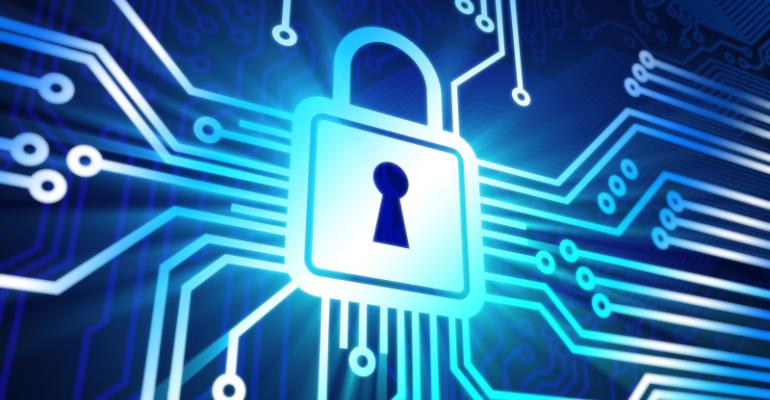 Secure on a Cloud Server? 5 Things to Consider When Choosing Document Management Software
Ever since the Cloud emerged as a place to store data, companies large and small have agonized over whether it's safe to keep their important files out...
Tags: document management software, document management system, cyber security, cyber threats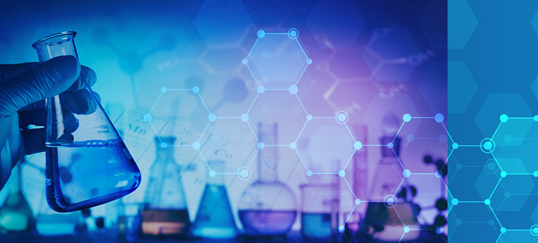 Norwich, CT — DocXellent today announced that it has become a Champion of National Cyber Security Awareness Month (NCSAM) 2018, marking the second year in a row of championing NCSAM. It will be joining a growing global effort among businesses,...
Tags: document control management, cyber security, cyber aware, ncsa