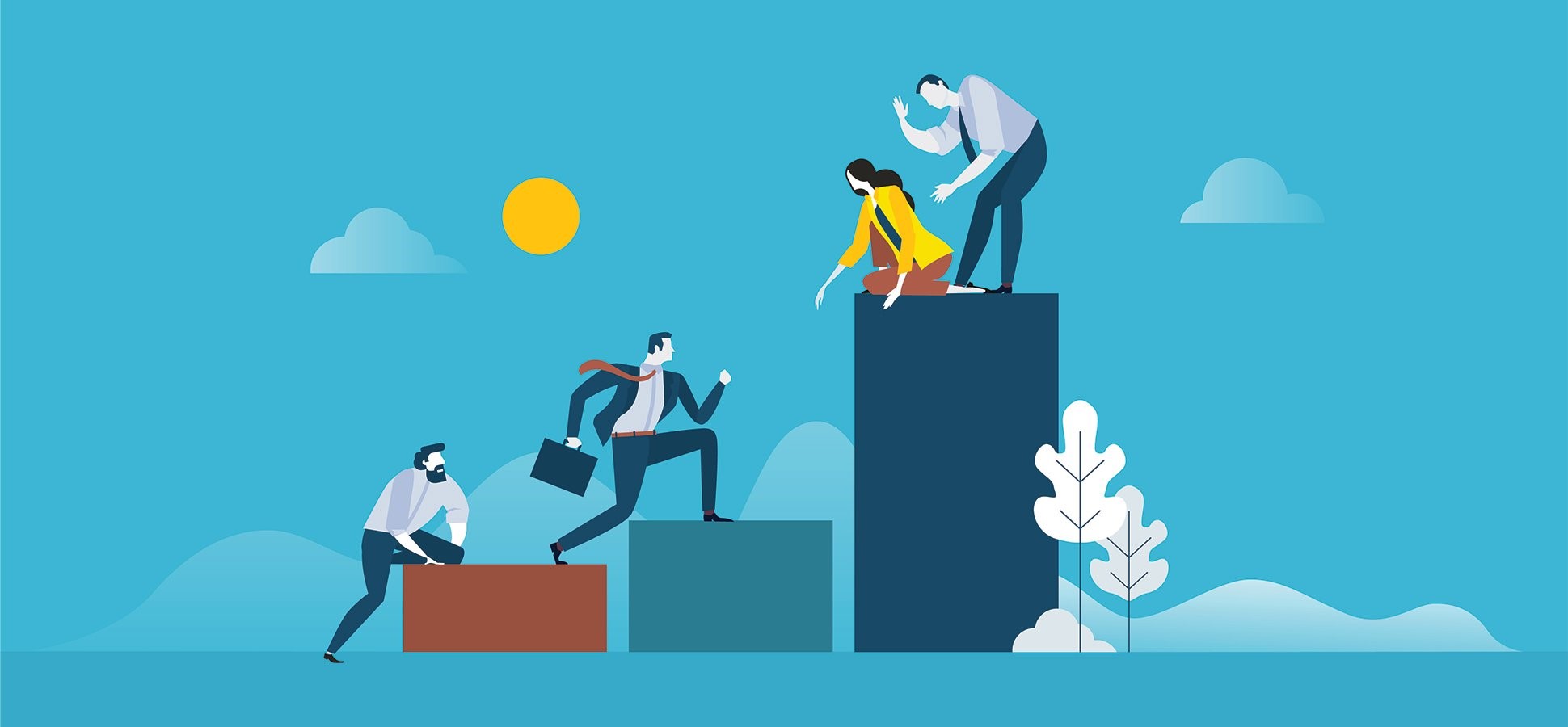 Our team is growing once again! We are excited to announce the addition of two new members to DocXellent: Patrick Crowley to our Technical Support Department and XaioWei Chen to our Software Development Department.
Patrick Crowley - Technical Support Engineer
Patrick joins DocXellent as a Technical Support Engineer. He brings fourteen years of experience to the team, having worked at Daticon/EED providing application services and technical support in the litigation support industry, Consumers Interstate as a database administrator, and as a project manager for a company in the Electronic Data Interchange industry. From these positions he gained a strong technical background with a focus on customer service and support. In his spare time, Patrick loves to exercise, occasionally play video games, and spends weekends binge-watching Netflix with his wife.
XaioWei Chen – Software Development Intern
XaioWei is currently studying at Central Connecticut State University majoring in Computer Science. Outside of school he loves spending time with friends, outdoor activities, and coding. Here at DocXellent, XaioWei will be assisting our software development team in designing new functionality to enhance our document control solution, ENSUR.
"Patrick and XaioWei are great additions to our growing staff. They both have a wide range of talents and I'm confident they will only further enhance both our product development, services and our business overall. We are all very excited to announce their arrival and continue making strides to develop and grow as a company in the coming years," says President, Gary Carignan.
Welcome Patrick and XaioWei!