To All Customers and Partners of DocXellent and ENSUR,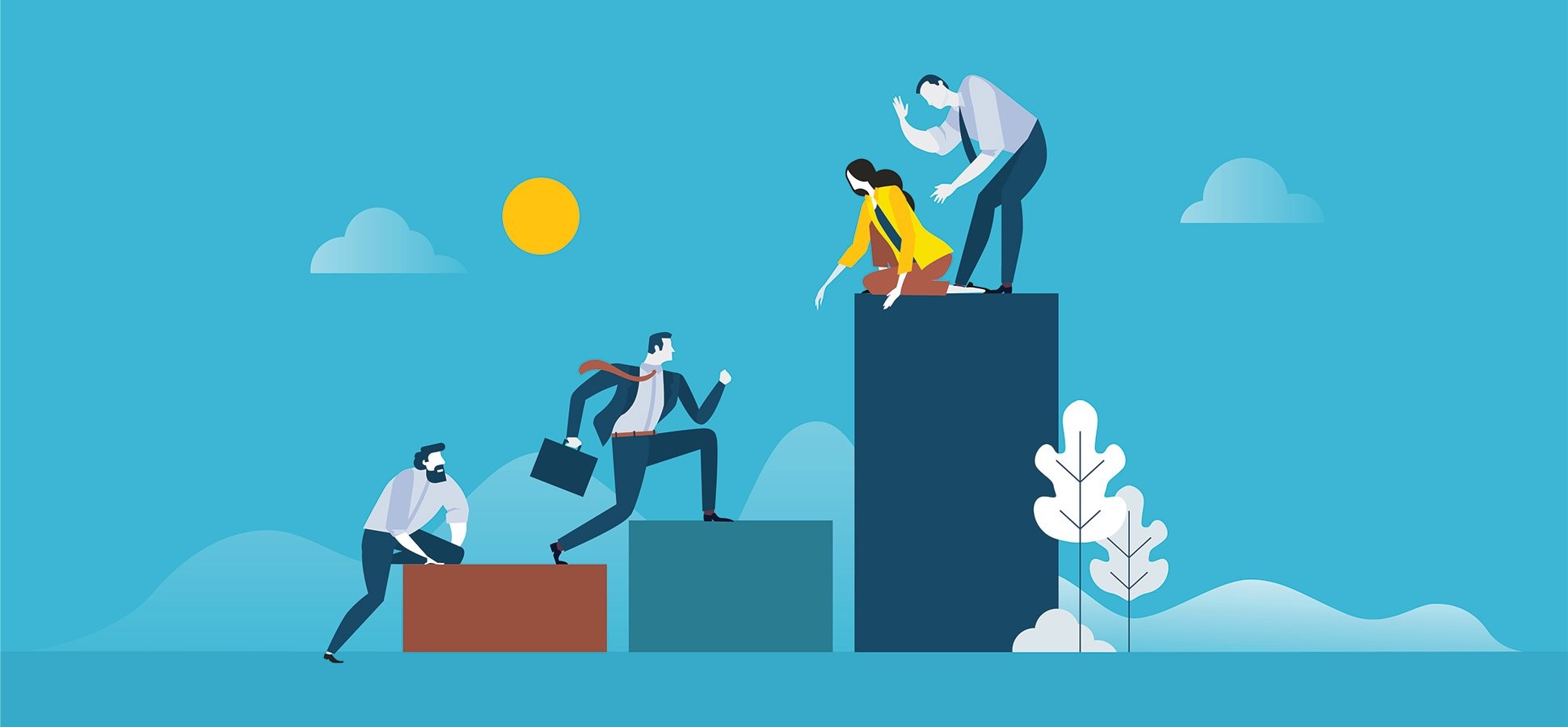 Our team is growing once again! We are excited to announce the addition of two new members to DocXellent: Patrick Crowley to our Technical Support Department and XaioWei Chen to our Software Development Department.
Tags: document management software, document control company, New team members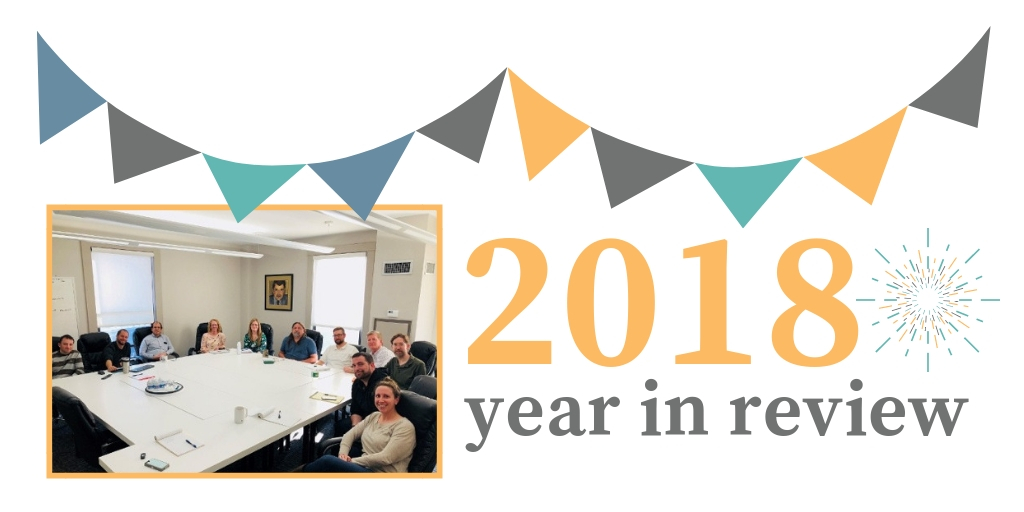 It's hard to believe that 2018 is already in the books. In the spirit of reflection, we thought it would be nice to look back at just how much our company has evolved throughout this past year. From new team members to new processes, services and...
Tags: document control company