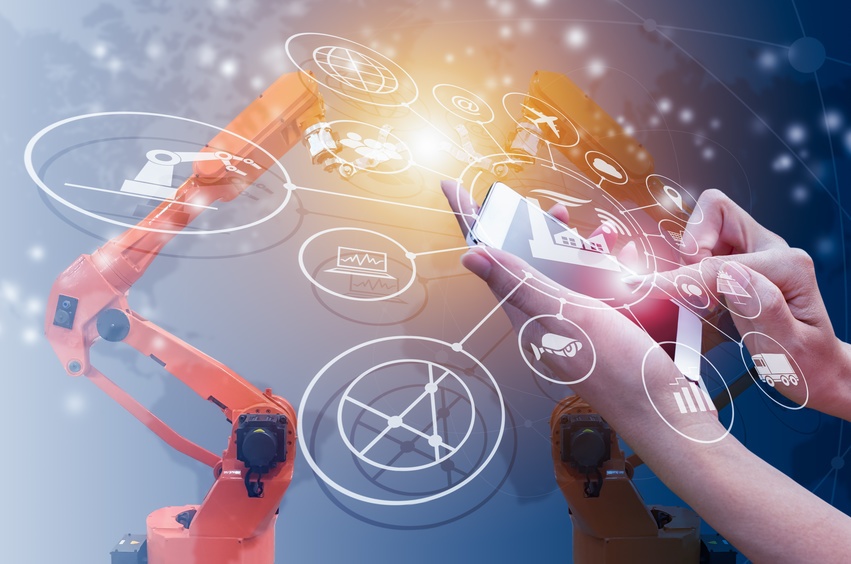 In the manufacturing industry, details are everything. Whether you are laying out your procedures, creating designs, or managing budgets, you deal with a lot of critical information every day that must be accurate, organized and accessible. That's where document control management comes in. ENSUR is so much more than just a way to organize your files: With our document control software integrated into your company mission critical processes, you will be able to improve many aspects of your manufacturing business efficiency.
Remain Compliant
Being in the manufacturing industry means you have a lot of standards to abide by. From OSHA safety to 21 CFR Part 820 standards to ISO 9000:9001, a document management system can help your company adhere to all of them with ease. Specifically, ENSUR will help you effectively share and manage information through our unique quality assurance software. Additionally, our software is designed to help you easily manage policies, procedures, work instructions, bills of material, and specifications. You can keep track of your quality control processes and you can manage your complaints, incidents, and audits—and all of it can be done while increasing your productivity and lowering your overhead.
Manage Critical Documents
If businesses can't access the correct important documents quickly and reliably, it is not only a waste of time, it could be a safety hazard. With ENSUR, you can swiftly access safety data, control what version of the SOPs are being viewed, refer to current and approved work instructions, and so much more. When you have these documents easily searchable and compatible on any type of device or location, your entire manufacturing process will run smoother and more profitably.
Synchronize Key Product Information
Whether you are updating the specifications of your latest product or supplying your team with approved vendor information, it is vital that they have access to the most up-to-date information. With ENSUR, you can be confident that when your team views any content, they will all be seeing the record that was reviewed, approved and updated last. Additionally, you can also be assured that each required member of your team has read and acknowledged the latest document and evidence is dynamically populated on each member's training record stored in ENSUR.
Cut Back on Time to Market
When you can streamline your entire process, and make it simpler to share detailed plans, communicate specifications and procedures, and relay customer feedback, you can markedly speed up the business process. With quicker access to managed information and swifter collaboration, you can make adjustments to your processes that will improve your profitability
This is just a preview of the many ways document control software can benefit your manufacturing company. The capabilities of our ENSUR software are many and it can do a lot more for your efficiency than you initially thought. To learn more about how our ENSUR software can improve your access to critical business content, workflow and profits, contact DocXellent today.