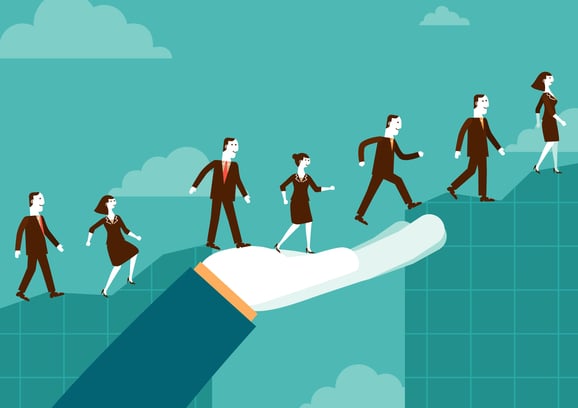 DocXellent Welcomes Two New Team Members
DocXellent is excited to welcome two new members aboard our growing team!

Matt Browne - Senior Client Relations Consultant
Matt joins our Customer Relations team as a Senior Client Relations Consultant. Matt will be working with our customers to implement document control solutions to help drive their business. Matt brings 20 years of IT experience to the table. Working in roles from Software Development Team lead, Software Architect and most recently the IT Project Management space for enterprise insurance systems implementations. Matt has worked in various industries and roles which makes him a dynamic part of the DocXellent team.
Maddy Hemberger – Marketing Assistant
Maddy joins our Marketing team as a Marketing Assistant. Before pursuing her Marketing degree at the University of Connecticut, she always had an interest in the business field, and loved that marketing allowed her to do that while also being creative. She began interning for our Marketing Department in January 2018 and recently graduated from University of Connecticut with a B.A. in Marketing. Upon starting full-time this summer, she will continue assisting with research/analysis, social media management and content curation.
"As we add new colleagues, I reflect on how much our team has grown in the past few years. This growth and expansion gives me a great sense of accomplishment that our customer first philosophy works. Every one of our staff members works hard every day to make sure our customers get what they need. Maddy has proven herself to be an asset since her early days with us as an intern and we couldn't be happier that she'll be transitioning to a full time Marketing team member. Matt's extensive experience in IT and software development will lend really well to our enterprise clients and help our Client Relations team provide even better support," says President, Gary Carignan.
Welcome Matt and Maddy!