To All Customers and Partners of DocXellent and ENSUR,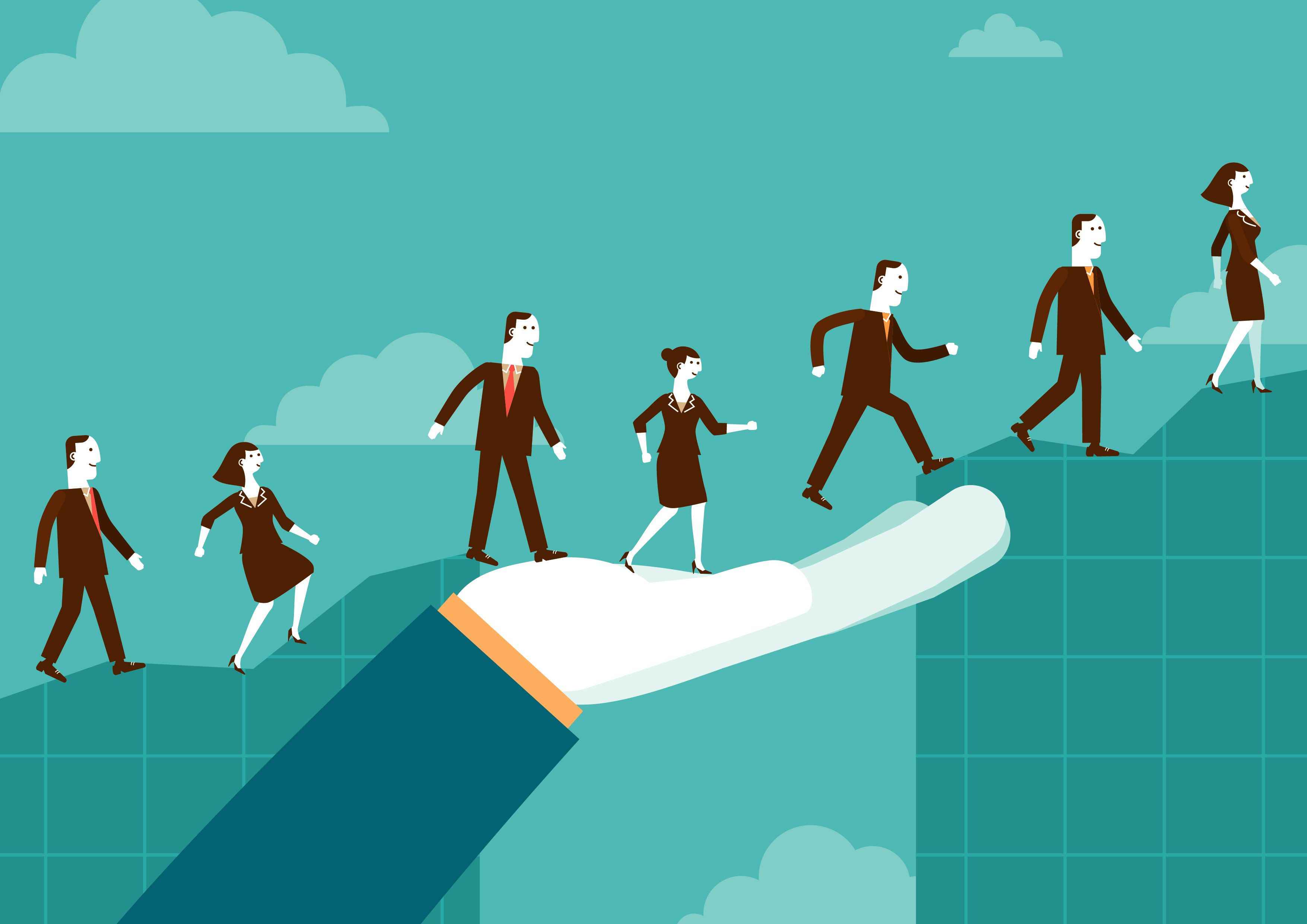 DocXellent Welcomes Two New Team Members
DocXellent is excited to welcome two new members aboard our growing team!
Tags: DocXellent, document management system, DocXellent Employees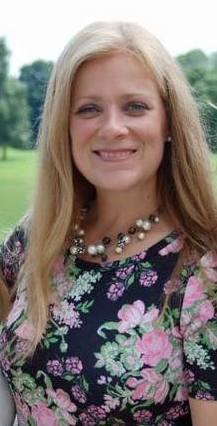 Employee Spotlight: Amy Sinyei Rodrigues, Director of Customer Relations
As the Director of Customer Relations for DocXellent, Amy Sinyei Rodrigues excels at working with our customers to make sure they are getting the most out of ENSUR. She gets to...
Tags: DocXellent, enterprise software, consumer health packaging system