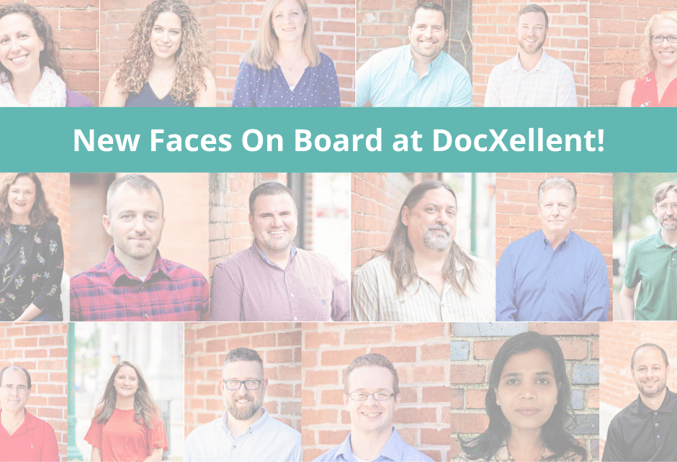 We are excited to announce the addition of two new members to DocXellent: Richard Bailey to our Development Department and Steve LeGrand to our Customer Relations Department.
Richard Bailey - Principal Software Engineer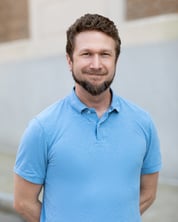 Richard is joining DocXellent's Development Department as a Principal Software Engineer. Throughout his 17 years of .Net software development experience, he's had the pleasure of developing a wide variety of websites, APIs, services, desktop applications, reports, databases, data transformations and even a work-related video game. And as a self-proclaimed life-long computer nerd, Richard is not afraid to step in and pick up any computer-related skill. He's dabbled in networking, server administration, computer maintenance, 3d printing and electronics. Richard is thrilled to apply his experience to DocXellent and hopes to help us all succeed.
When he's not working, you can usually find Richard spending time with his family. They enjoy video games, nerf battles, board games and watching superhero movies. He's also known to putter around the farm, take care of the critters (horses, chickens, dogs, cats), go on hikes and plan his family's next trip to Disney.
Steve LeGrand – Senior Consultant for Customer Relations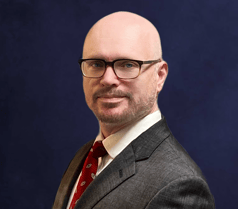 Steve is joining the DocXellent team as a Senior Consultant in our Customer Relations department. He will be tasked with scoping and managing on-time delivery of ENSUR to meet customer configuration requirements, with a focus on projects requiring custom logic and MRP API. He has an extensive educational background having studied Mechanical Engineering and Mathematics at Central VA Community College, Chemistry and Advanced Mathematics at Liberty University, and Nuclear Chemistry and Computer Logic at the University of Lynchburg.
He comes to DocXellent with 40 years of experience in manufacturing, with over 15 years focused on project management and process improvement. Within the last 9 years, he's led multiple design and build projects where he was the Project Manager and Manufacturing Engineer, and he has successfully led 3 implementations of ERP/MRP software and ENSUR document management software.
In his free time, Steve enjoys developing VBA applications, woodworking, tool design/fabrication, and crafting with his kids and grandkids. He also is an artist, creating bust and figurative sculpture in clay, bronze, and stone.
"We are very excited to welcome Richard and Steve to our growing DocXellent team. Their fresh perspective, diverse and synergistic backgrounds, as well as their software development, manufacturing, and project management knowledge will complement our existing technical staff. I'm anxious to see the added value they bring to ENSUR and DocXellent," says President, Gary Carignan.
Welcome Richard and Steve!