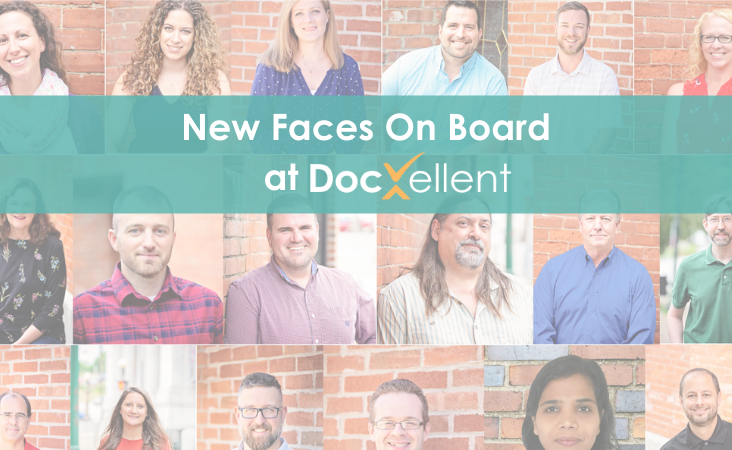 We are excited to announce the addition of our newest DocXellent team member: Donna Martira to our Customer Relations Department.
Donna Martira - Customer Relations Senior Consultant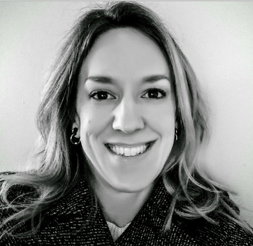 Donna is DocXellent's new Senior Consultant on our Customer Relations team. Wearing many hats, she provides project management, business and use case analysis, as well as client support as a packaging/process engineering Subject Matter Expert (SME). She graduated Seminole State College with a degree in Mathematics and later went on to complete additional Computer Science certifications. With over 15 years working in IT, Donna has various experience in Technical Support, Data Science, Business Analysis, Quality Testing and Agile Software Development and Implementations, most recently in Supplier Onboarding for Natural and Specialty Food Distribution.
In her free time, she enjoys spending outdoor time with her children: camping, hiking, and growing their own food. If she's not outdoors, Donna can often be found learn something new, like glass blowing or latte art.
"We are very eager to welcome Donna to our team. With her years of experience, dedication to the world of IT, and unique perspective she will make an excellent addition to DocXellent. I'm excited to see the expertise she brings to her role as our company continues to grow and evolve," says President, Gary Carignan.
Welcome Donna!