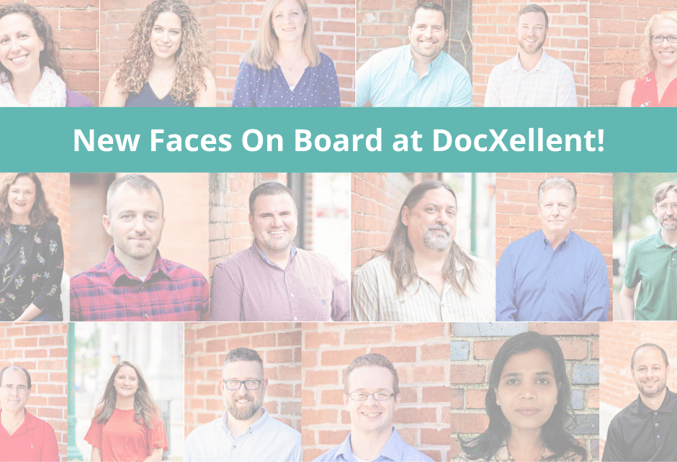 Our team is growing once again! We are excited to announce the addition of two new members to DocXellent: Steve Mantia to our Technical Support Department and Rob Grant to our Customer Relations Department.
Steve Mantia - Innovative Technical Solutions Engineer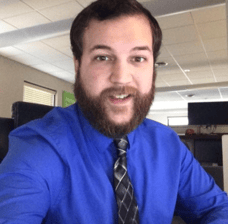 Steve joins DocXellent as an Innovative Technical Solutions Engineer, tasked with providing new solutions for reporting, automation, performance, and data transformations both in the ENSUR system and for our clients. After graduating from the New England Institute of Technology with a Bachelor's Degree in Game Development and Simulation Programming, Steve gained experience working with SQL Server, developing custom reports for different subject areas including Project Management Scheduling, Accounting, Manufacturing, and Sales, as well as developing ETL projects to transfer data from physical files to transactional databases and data warehouses. In his spare time, he loves playing video games, watching movies and tv with his fiancé, spending time outdoors camping, hiking, or kayaking, and experimenting with interesting recipes for dinner and dessert.
Rob Grant – Senior Consultant for Customer Relations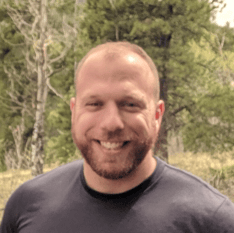 Rob was brought into DocXellent as a Senior Consultant in our Customer Relations department. He will be interfacing with our customers through project management, support, and as an ENSUR subject matter expert. After graduating from Rhode Island College with a bachelor's degree in Operations Management, Rob spent the first 8 years of his career in the transportation and supply chain industry. He has extensive experience in the routing and planning of trucks as well as designing systems to support business and customer needs. On his days off Rob loves to spend time with his dog Chloe, his family, or his girlfriend's family. If he's not with them he can usually be found playing video games, fishing, kayaking, or traveling. Rob is really looking forward to working with the amazing team here at DocXellent and building relationships with all of our customers!
"Steve and Rob are outstanding additions to our growing staff. Their skill sets span many aspects of software development and customer relations, and both bring a wealth of fresh, intuitive and objective experience to the team. We are all very excited to announce their arrival and I can't wait to see the new perspective they bring to ENSUR and DocXellent," says President, Gary Carignan.
Welcome Steve and Rob!