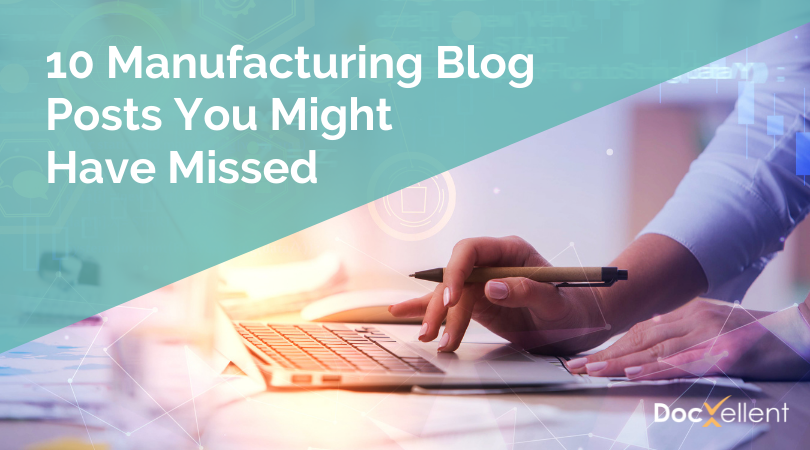 Over the past year, our customers have shown interest in blog posts that showed them how to better manage specifications and create efficiency throughout their manufacturing processes. In case you missed them, or just want to take another look, here are some of our most popular and helpful manufacturing posts.
Why You Need Certificates of Analysis and How to Manage Them
Certificate of Analyses (COAs) help your company prevent costly returns, replacements, and customer complaints. This article discusses exactly why COAs are so important and the best way to manage them within your company.
To avoid missing future blog updates, consider subscribing to our email announcements in the right-hand column of this page.