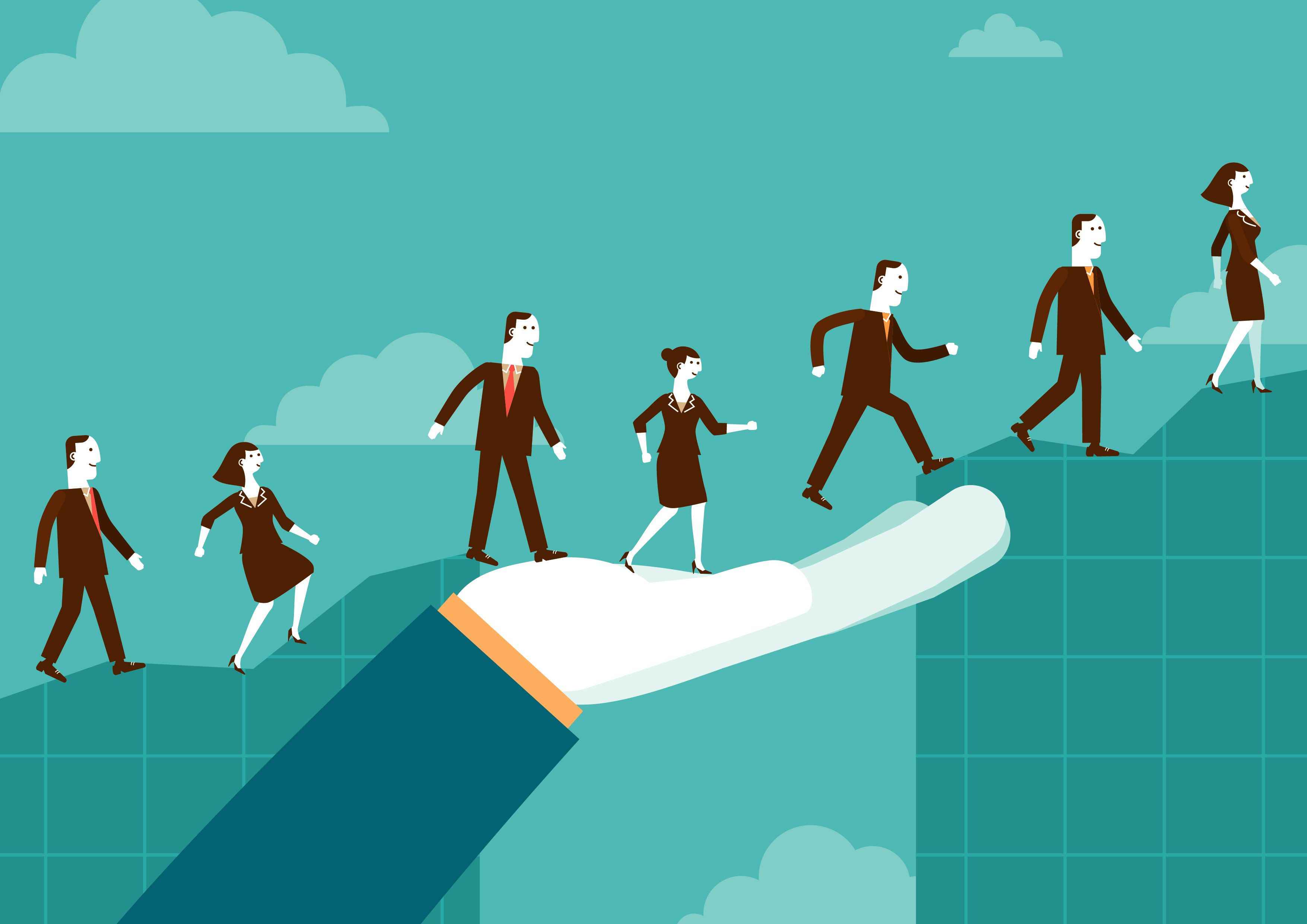 DocXellent Welcomes Two New Team Members
DocXellent is excited to welcome two new members aboard our growing team!
Tags: DocXellent, document management system, DocXellent Employees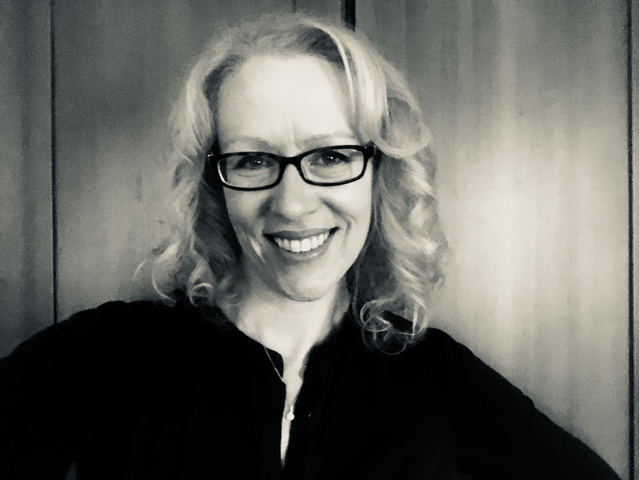 Julie Rue Browne, DocXellent's Senior Client Relations Manager, is much more than just that. She is originally from the Midwest but has called the Connecticut seaside home for many years now. She came to DocXellent to act as the primary point of...